Cervinia Italy
Day 10
I nearly tried to 270 off the triple kink, it's a really big rail. I got a sick switch up on the rainbow box. And i bashed my leg on the elbow rail because it was getting sticky so I am going to smash it tomorrow.
Day 9
The mountain is closed again because the wind was making the clouds move really fast.
Day 8
the mountain was closed again so I was very anoyed because i wanted to hit the triple kink rail.
Day 7
We walked up to the lift and it was open but the mountain was closed and it made me feel shocking. We walked up to meet the camp and watched a film and played chess. Then I came back on my scooter dead fast and went to see my mummy. I hope the mountain is open tomorrow.
Day 6
We had an awesome kicker day and i did a really nice japan and muted it. And i practiced my 450's of the rail at the top and my dad said he would give me €20 if i did a 270 off the triple kink which i really want to do. 🙂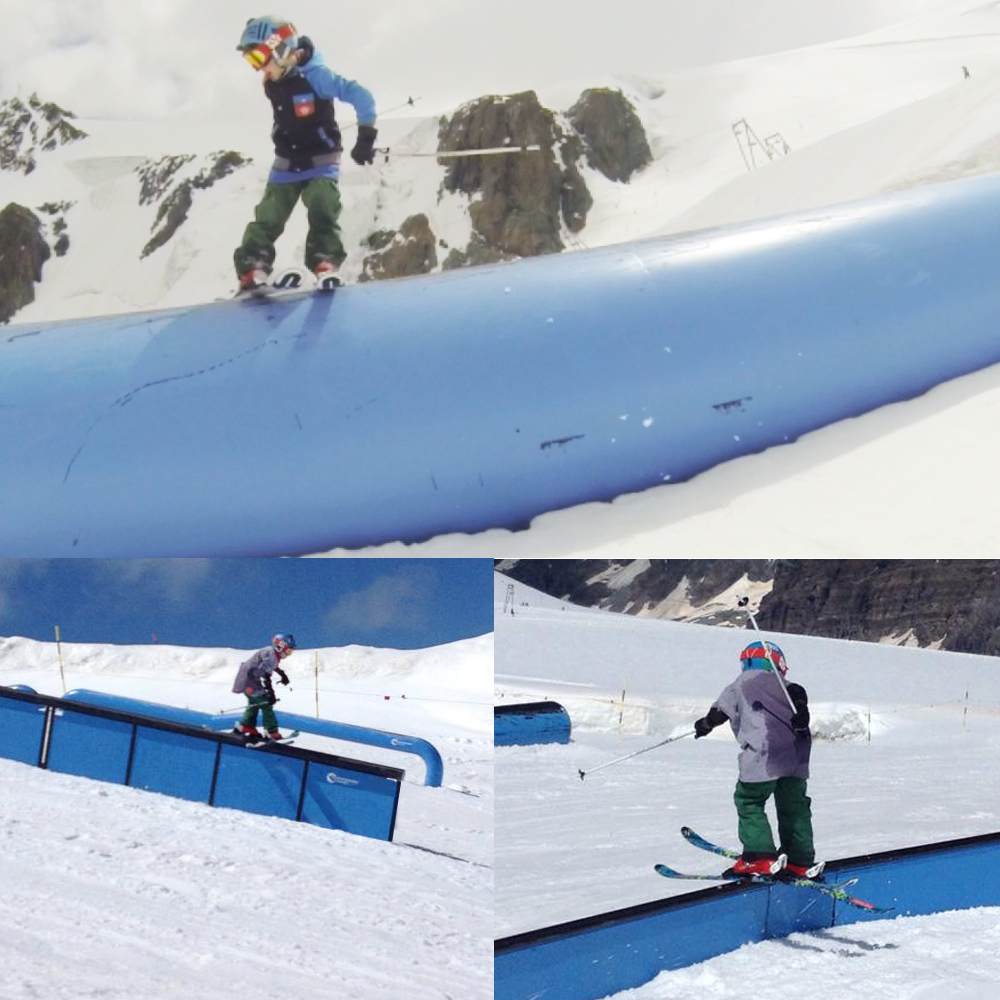 Day 5
I went skiing again and did the triple kink rail all the way twice, i did the massive rail and i 450'd off the top rail. I had a sick day doing skiing and making loom bands. last night I watched mr bean on youtube the judo class and the swimming pool which made me laugh and it was stupid.
British Freeski Camps 2014 Week 1 blog from Ride Freesport on Vimeo.
Day 4
It was raining again so we did some core strength training with Andy and Jordan then learnt some skateboarding with Pat.
Day 3
mountain was closed so we played rounders and football then did some trampolining.
Day 2
It was our 1st day on the mountain and we had some awesome rails and i did the triple kink all the way.
Day 1
It has been raining all day today which has made me sad. I did some training with Pat Sharples, Becky Bennett and Andy Bennett and i learnt to stand on a medicine ball. and after that we played snakes and ladders with my sister and I kept on getting 1 on the dice after that we played a twister tournament and i got 3rd place.
July 17th
I am going to italy for 2 weeks 🙂 🙂 🙂 🙂 🙂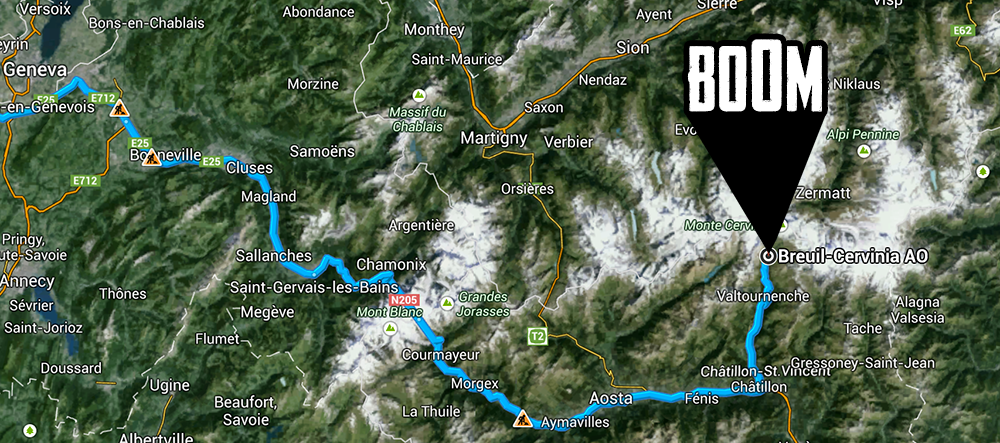 I am going on the british freeski camp for 2 weeks and i will post some pics from my trip here. Feeling very excited 🙂 🙂 🙂 🙂 🙂