Sponsorship and Funding
I am only 13 years old and love skiing. Please can you sponsor me and help me ski in the mountains, my dream to ski for team GB at the Winter Olympics?
Please email support@bradleyfry.co.uk or call my dad on 07970 987788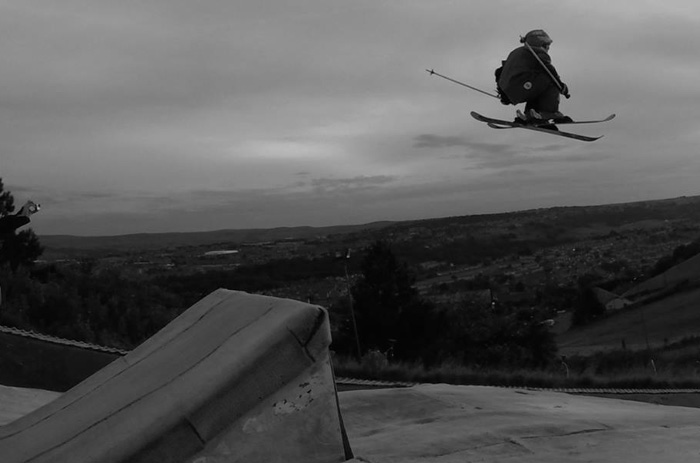 I have had some help from Nottinghamshire County Council Rising Stars Fund and Broxtowe Borough Council which I am very grateful for. I used the money to help pay towards my winter season in LAAX Switzerland.
A stand out moment for me over the winter season was the news i had been awarded funding support via the charity SportsAid. This has already made a huge difference to me and my family, without this support the trip out to LAAX for the British Championships would not of been possible.
Thankyou SportsAid
I would also like to thank Warren Smith and Becky Bennett and James Webb and Andy Bennett and Stefan Nilsen at the Warren Smith Academy for all your help with my skiing. and thank you Warren for letting me stay at your house 🙂