Calendar / Results
Results
2018
Laax Kids Open – 10th March
1st Place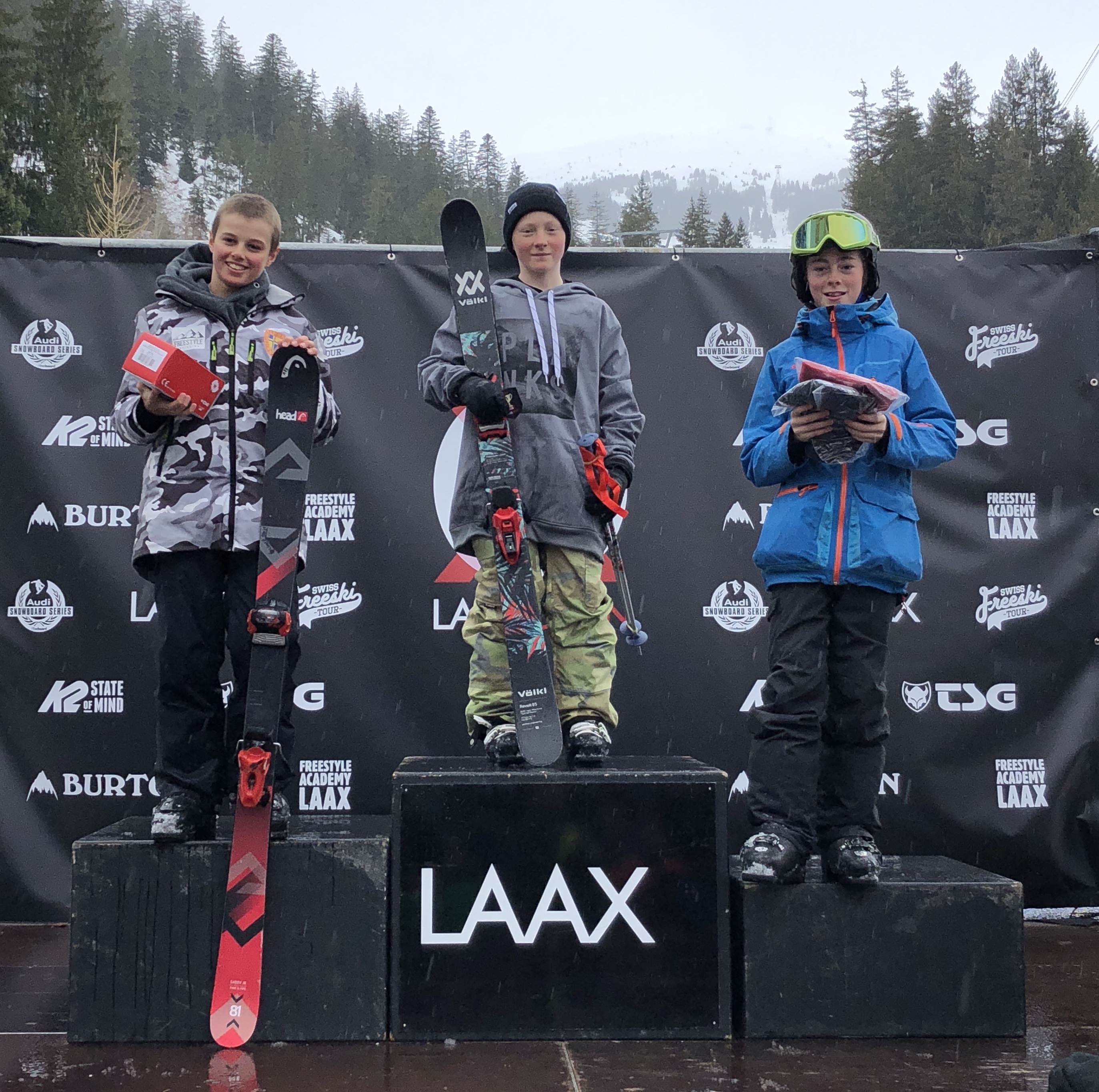 Swiss Freeski Tour LAAX Championships – 16th March
14th in heat out of 25, this was my first FIS event and i was the youngest in the field
Brits LAAX – 2nd April
U16's Big Air –  1st Place
U16's Halfpipe – 2nd Place
U16's Slopestyle – 2nd Place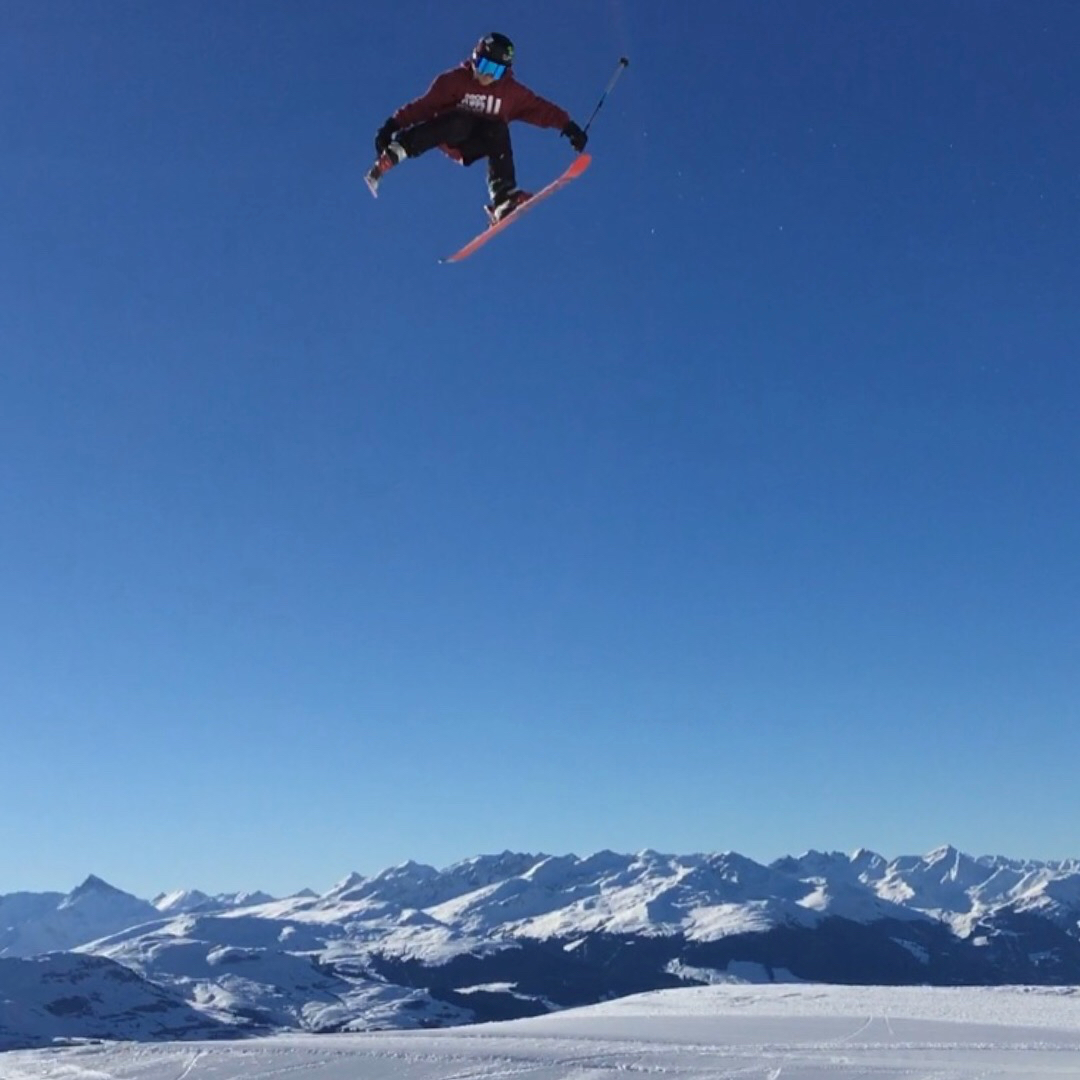 —————————–
2017
English Indoor Slopestyle Championships, Castleford 17th June
U16's 1st Place
British Championships LAAX Switzerland
U16's Slopestyle – 5th April : 3rd Place
U16's Halfpipe – 6th April : 3rd Place
U16's BigAir – 7th April : 3rd Place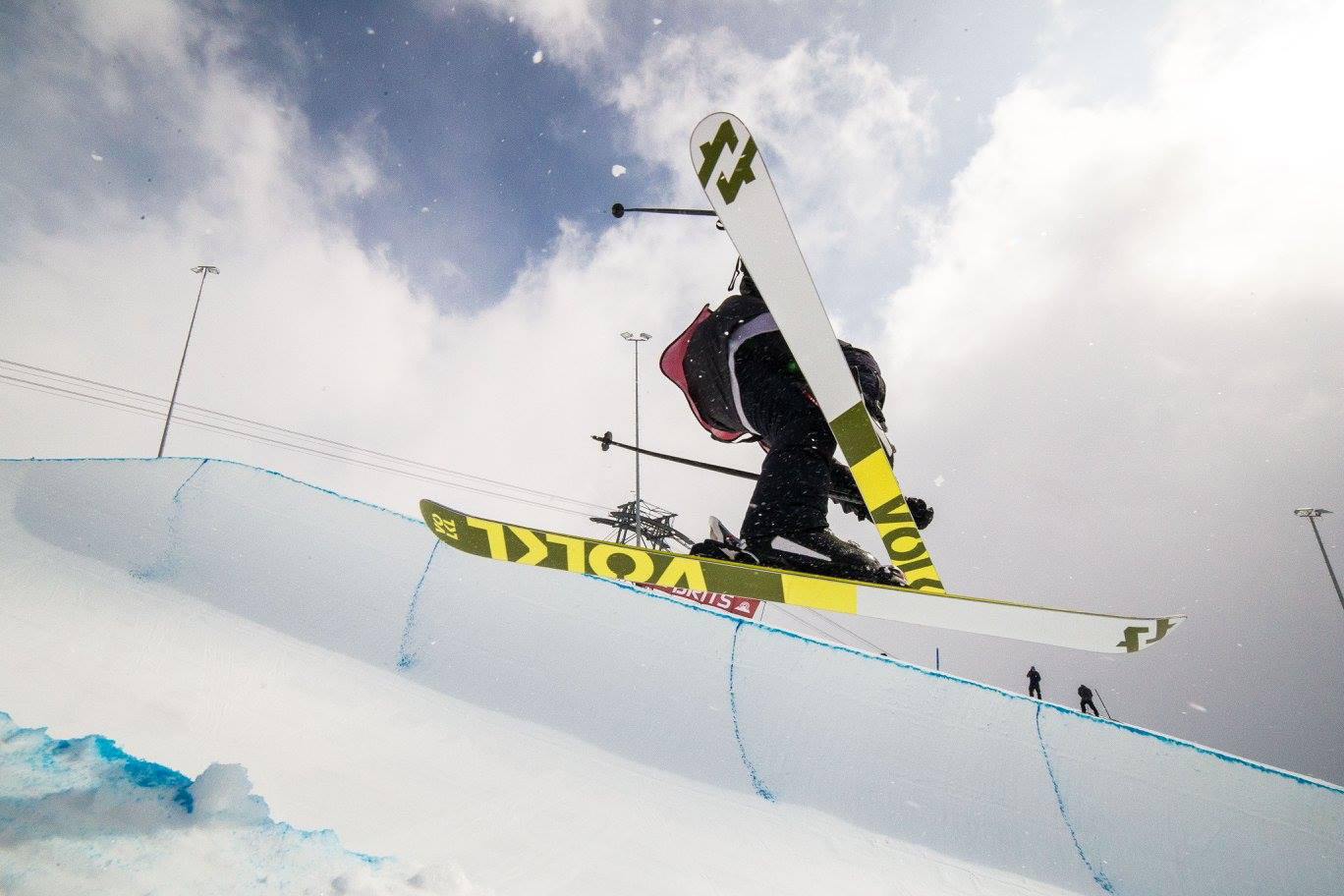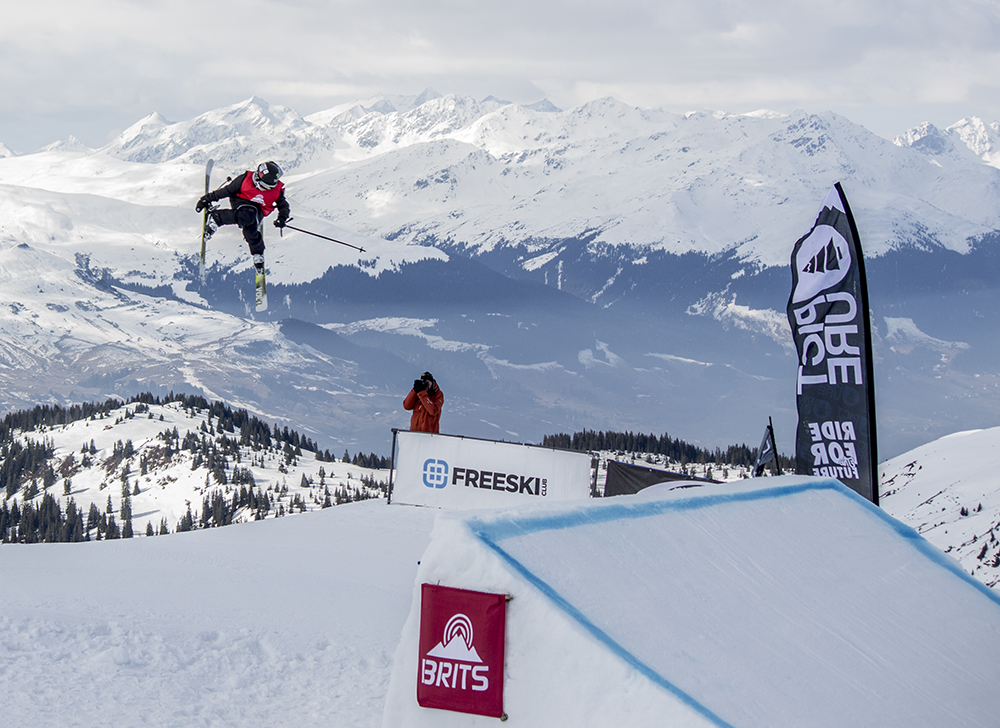 ——————-
2016
British Indoor Championships, Chillfactore – 15th October
U12's 1st Place
I had a great time yesterday at the brits and won my category, everyone did really well. It was beast.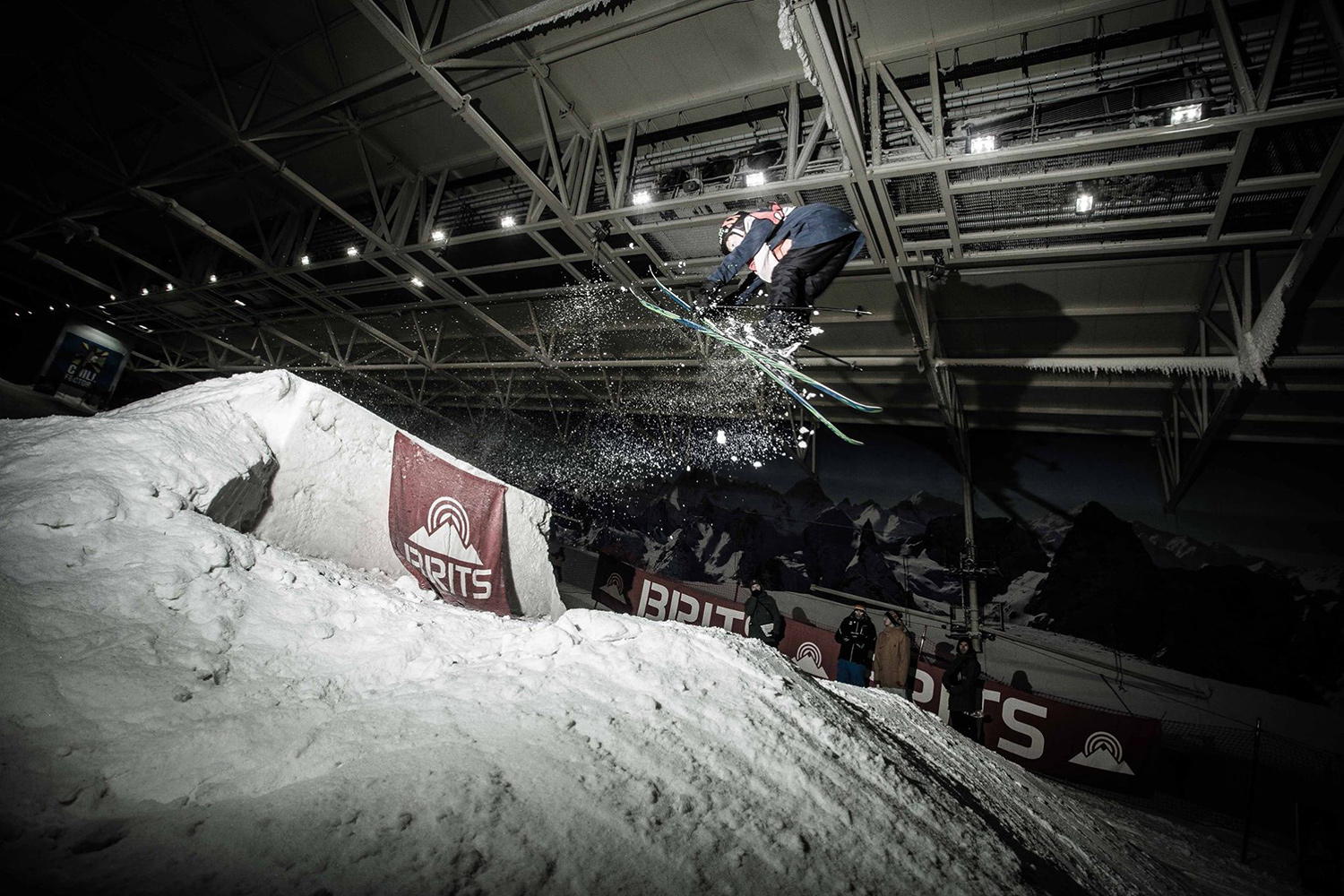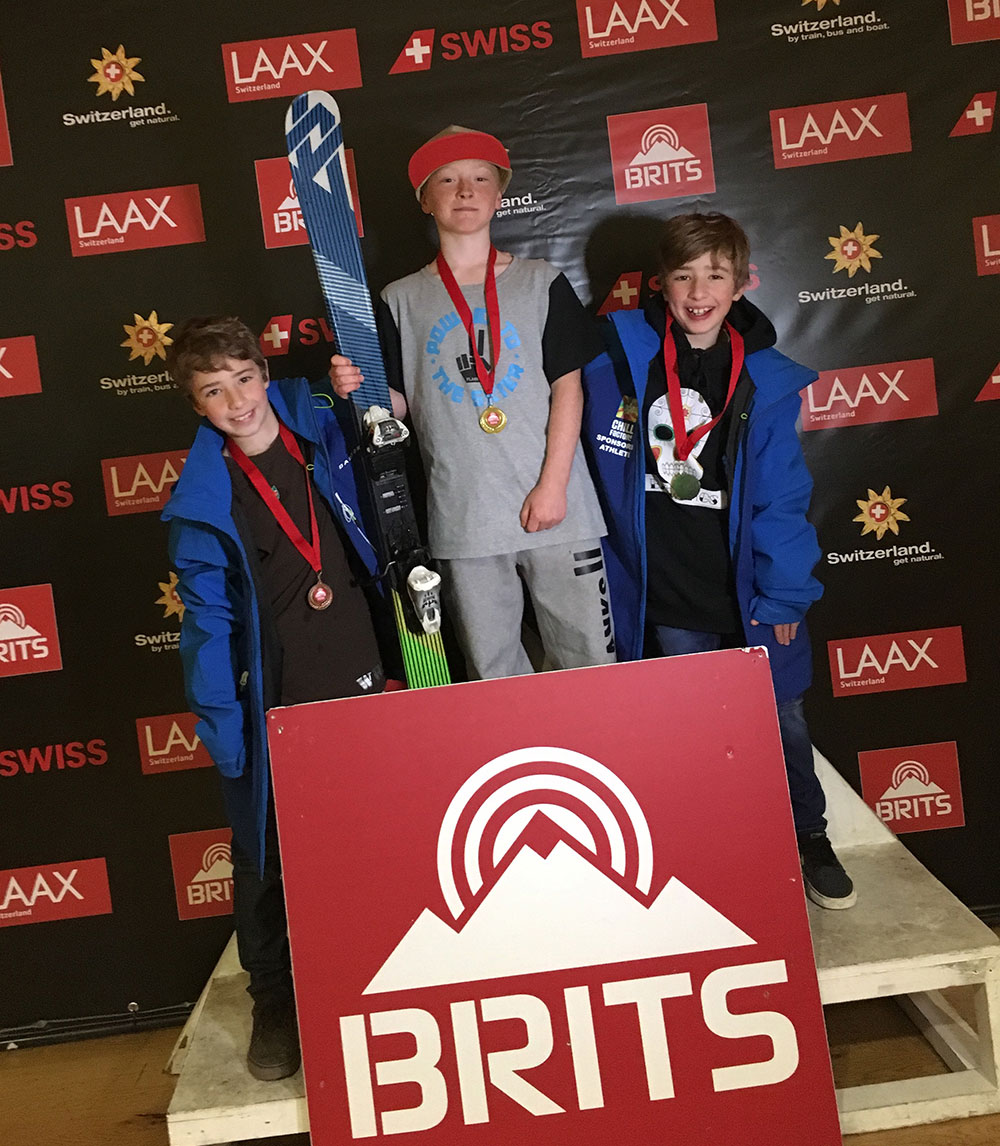 Scottish Indoor Championships, Glasgow – 10th September
U12's 1st Place
I had a fun day at the Scottish champs I really enjoyed my self and I came 1st in the u12's I fell on my 1st run but the 2nd was better.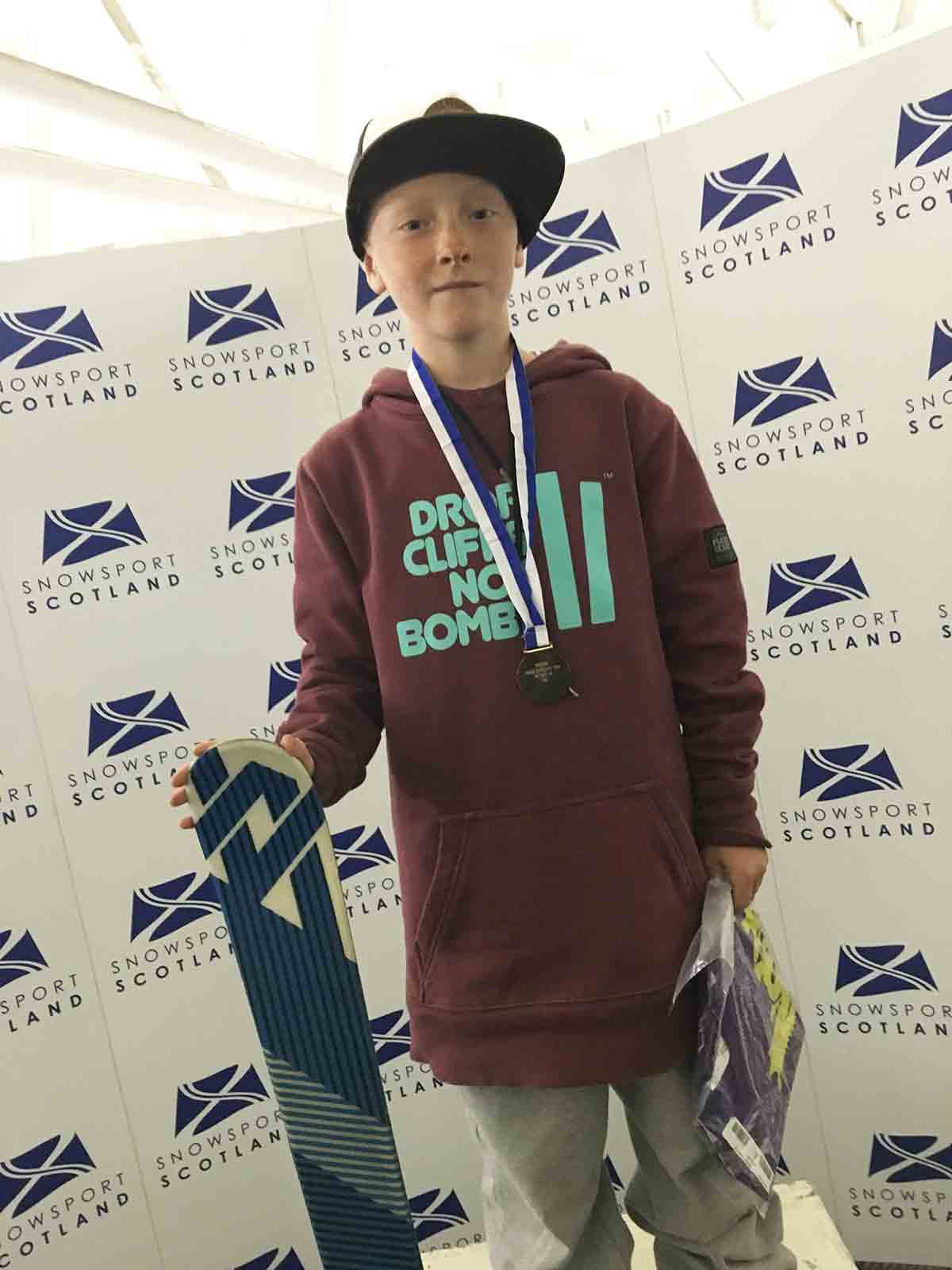 Snozone Castleford, Kids Jam – August
I won the U14's yay, I was happy and I had a good time skiing the setup was great.
⛷
Snozone castleford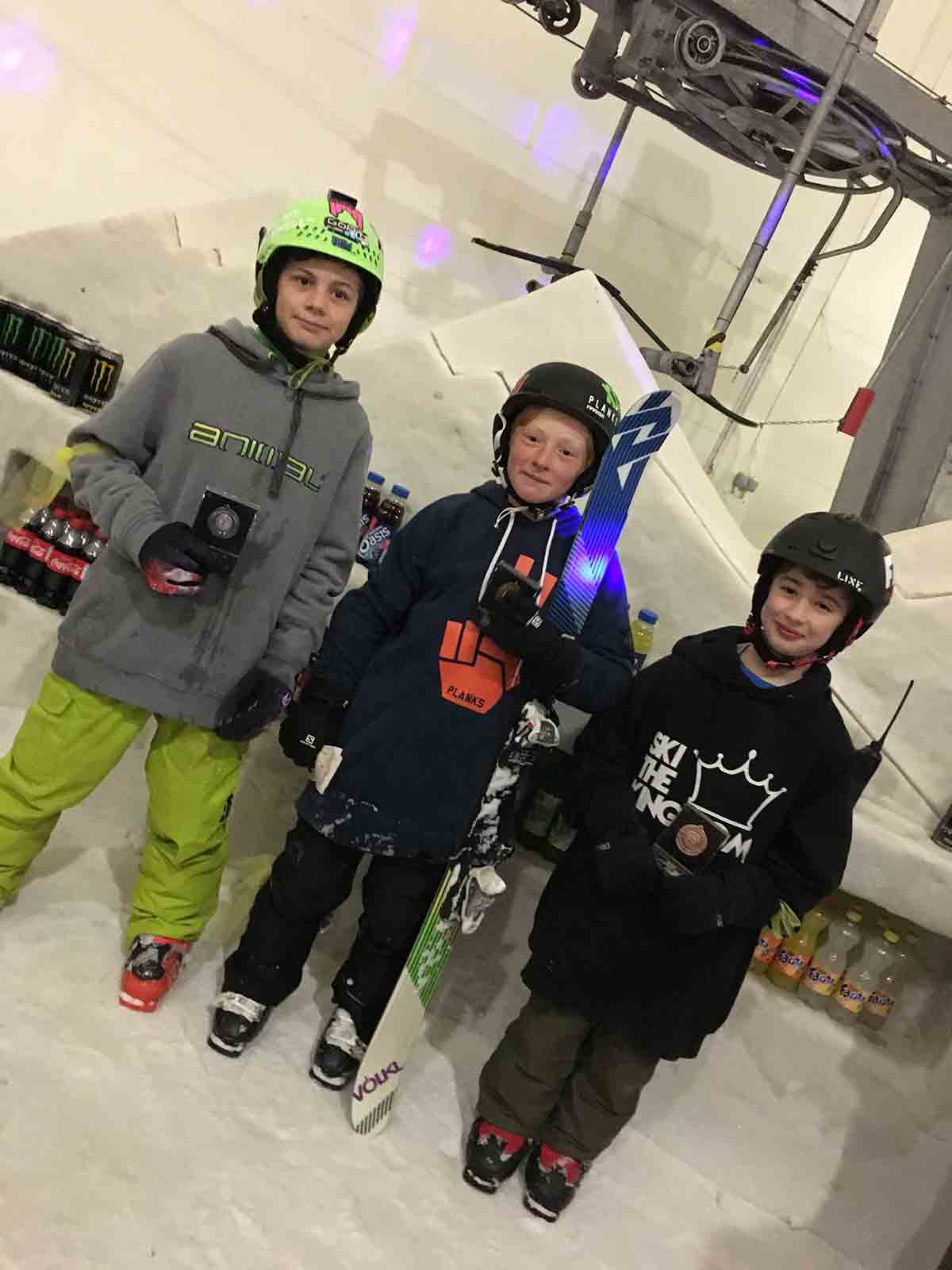 English Indoor Championships, Chillfactore Manchester – June
U12's 1st Place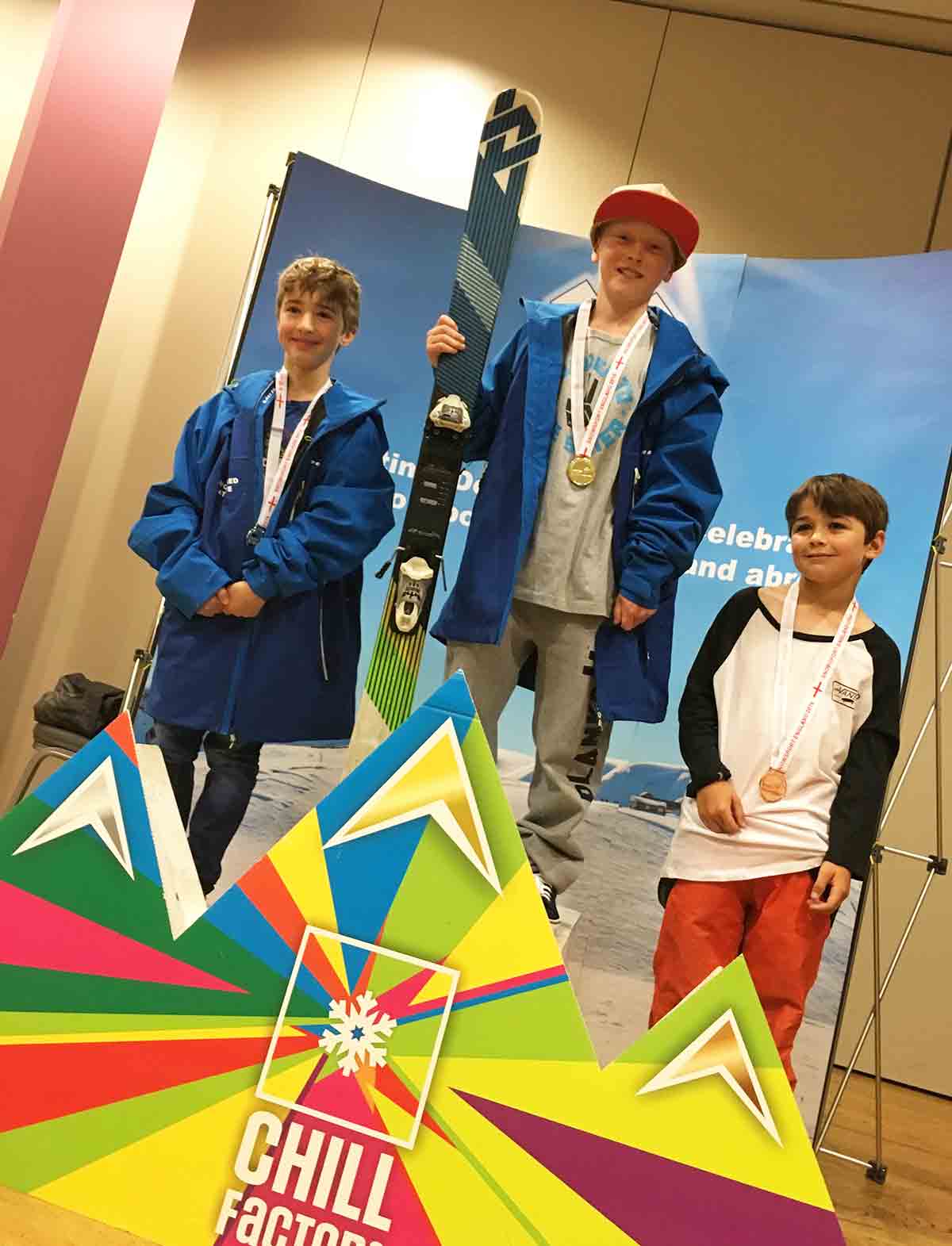 K-Jam – Kendal – May
U12's 1st Place
The Brits – Laax Switzerland
Slopestyle U12's 1st Place
Half Pipe 2nd Place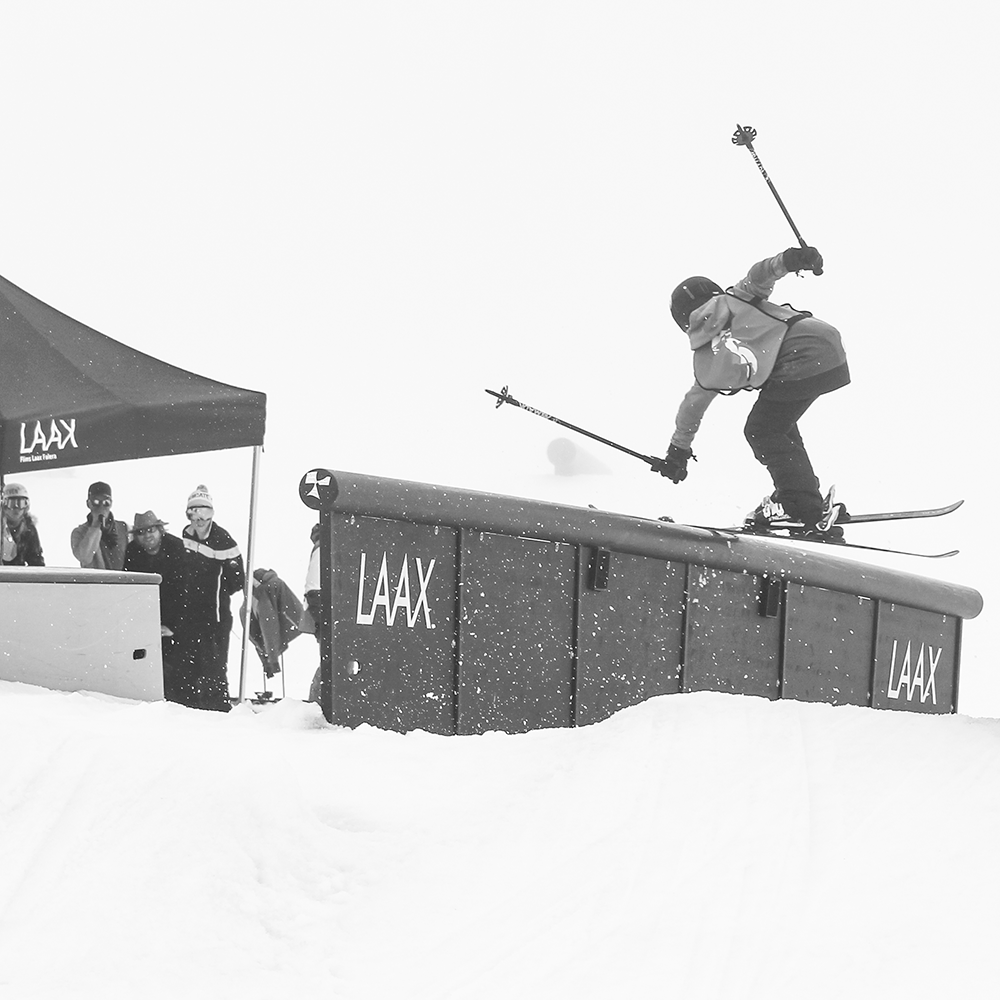 Mini Shred Contenst – Laax Switzerland
Slopestyle – 1st Place
Half Pipe – 1st Place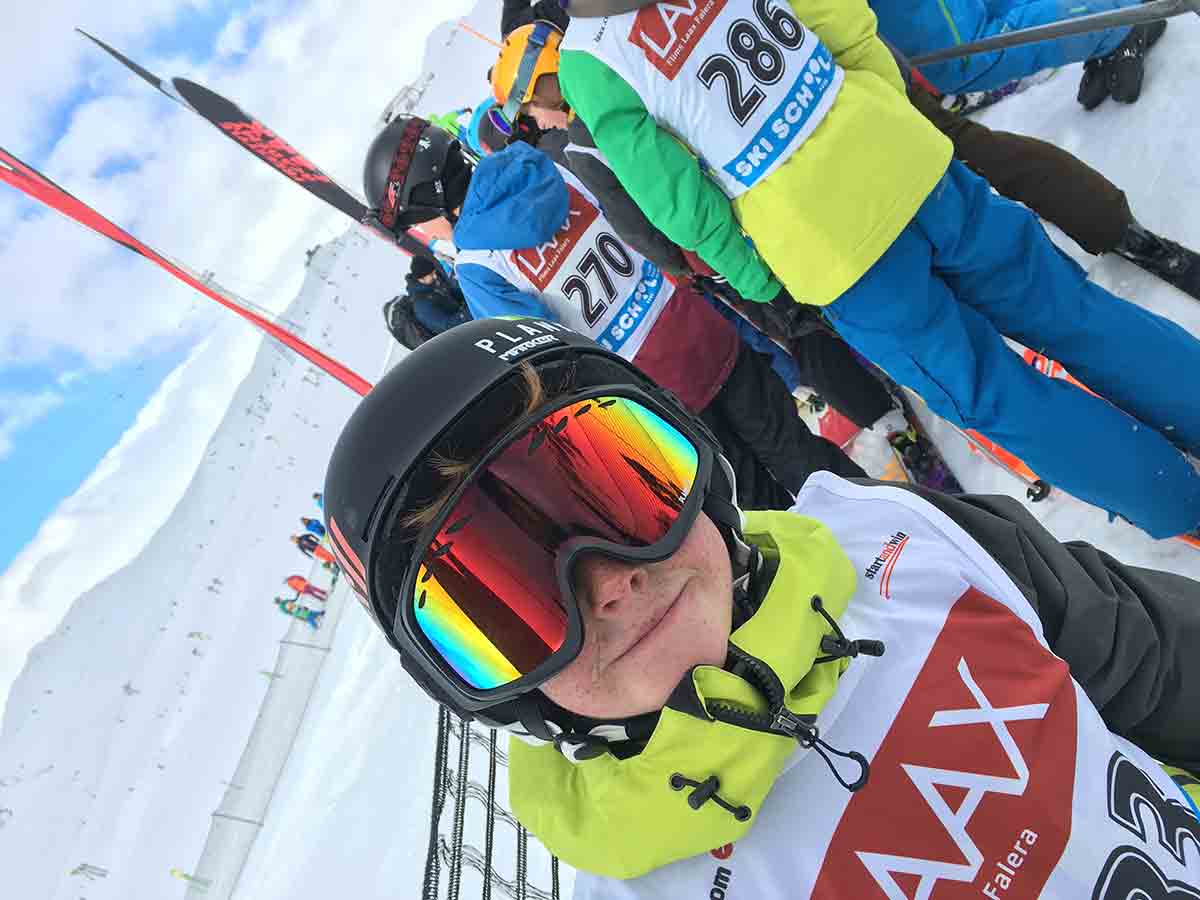 2015
Mojam 3, Revenge of the Tash, Bracknell, 13th November
U16's 1st Place / Best Trick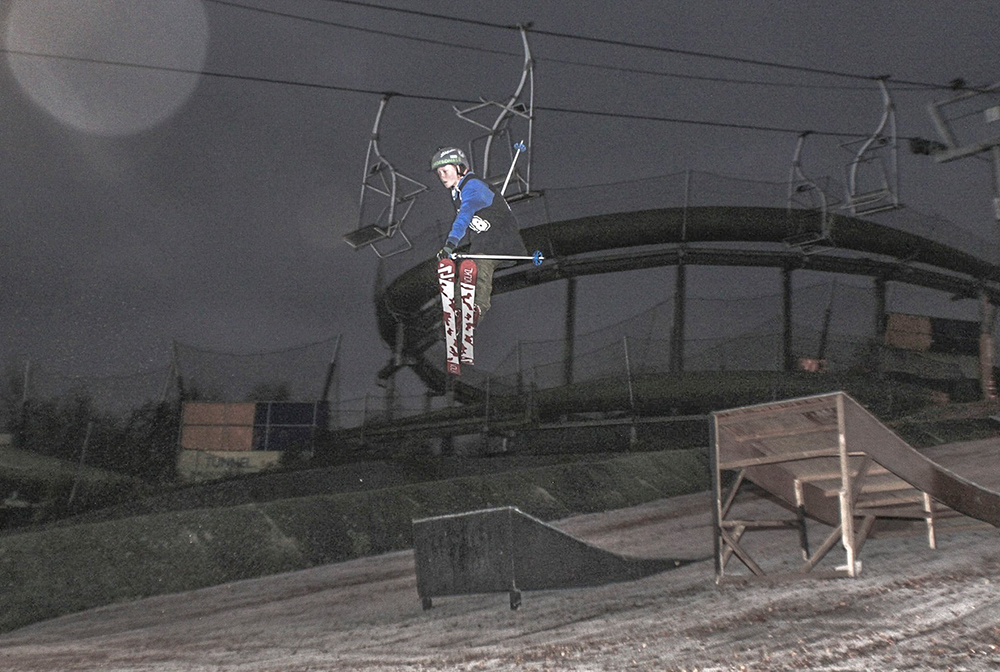 Photo from David Allen
—————————–
JIBWORX, 13th November
U16's 2nd Place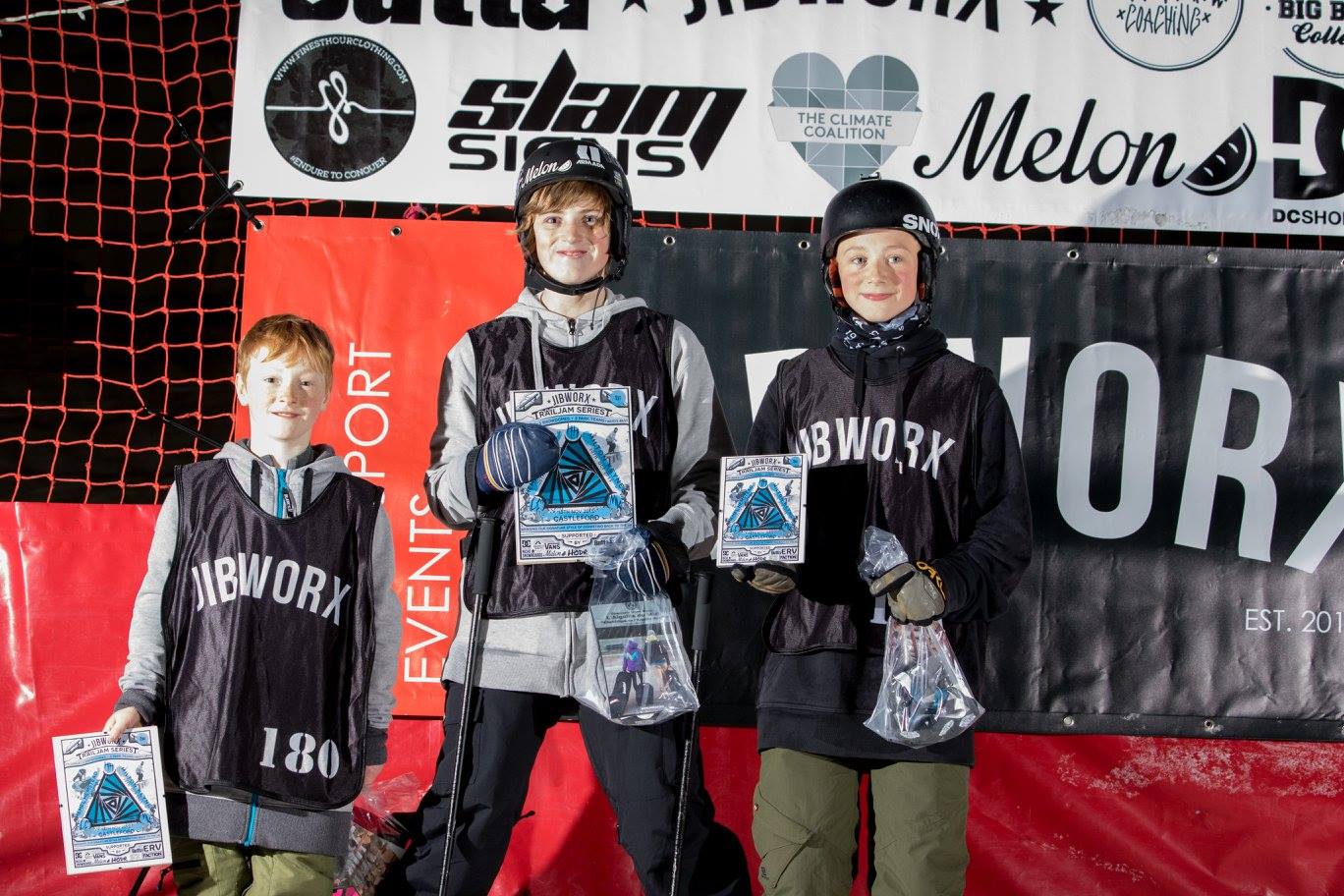 —————————–
JIBWORX, 30th October
U16's 1st Place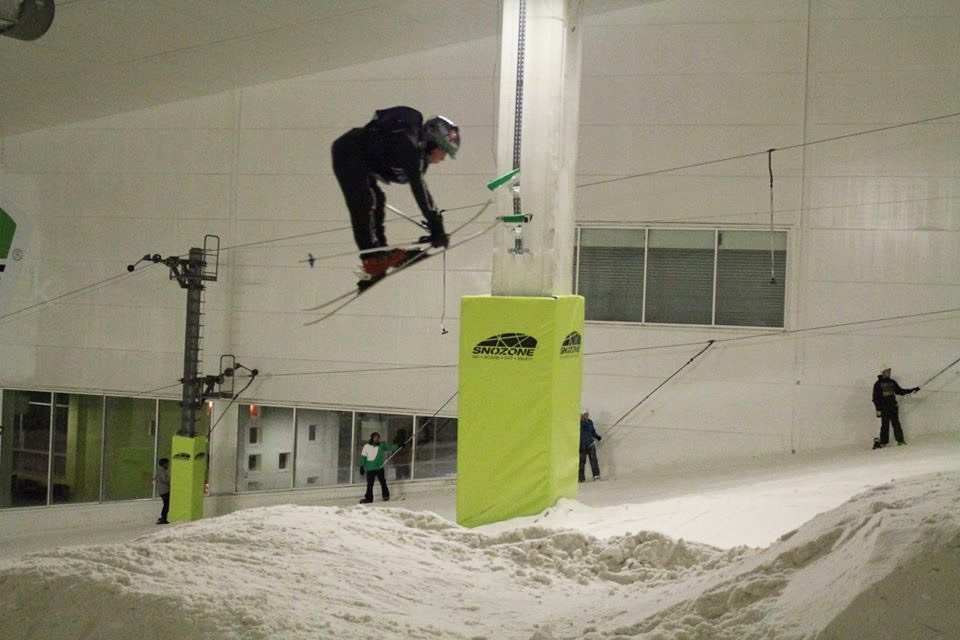 —————————–
British Indoor Championships, 10th October
U12's 1st Place (Joint 7th Overall)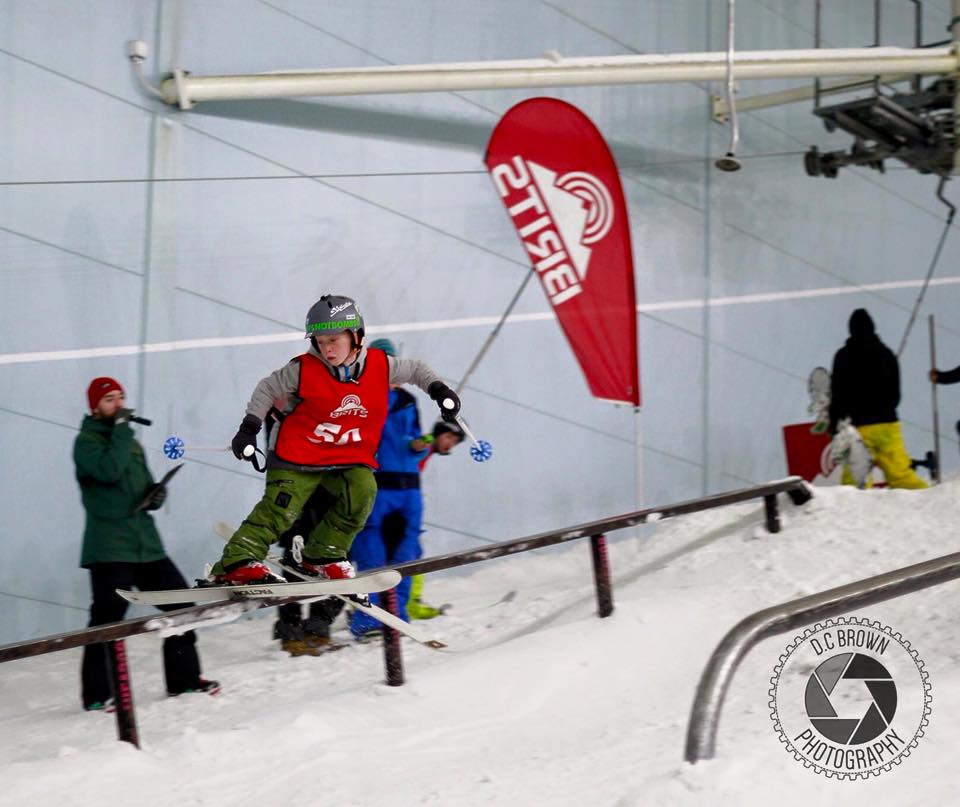 —————————–
Scottish Indoor Championships, 5th September
U12's 1st Place (11th Overall)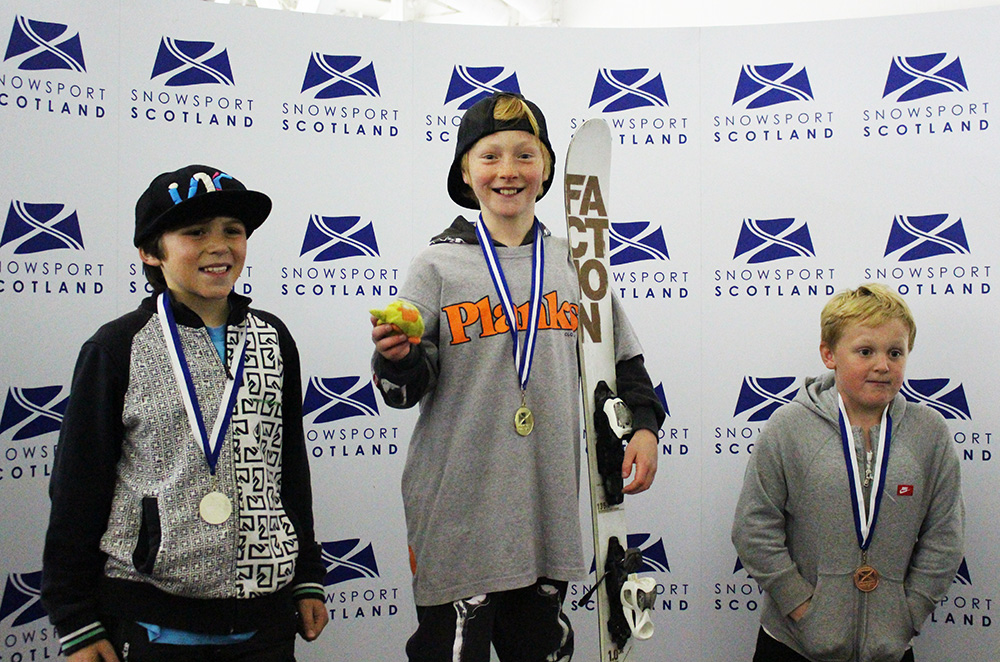 —————————–
Bearsden's GoBigOrGoHome, June 20th
U13's 3rd Place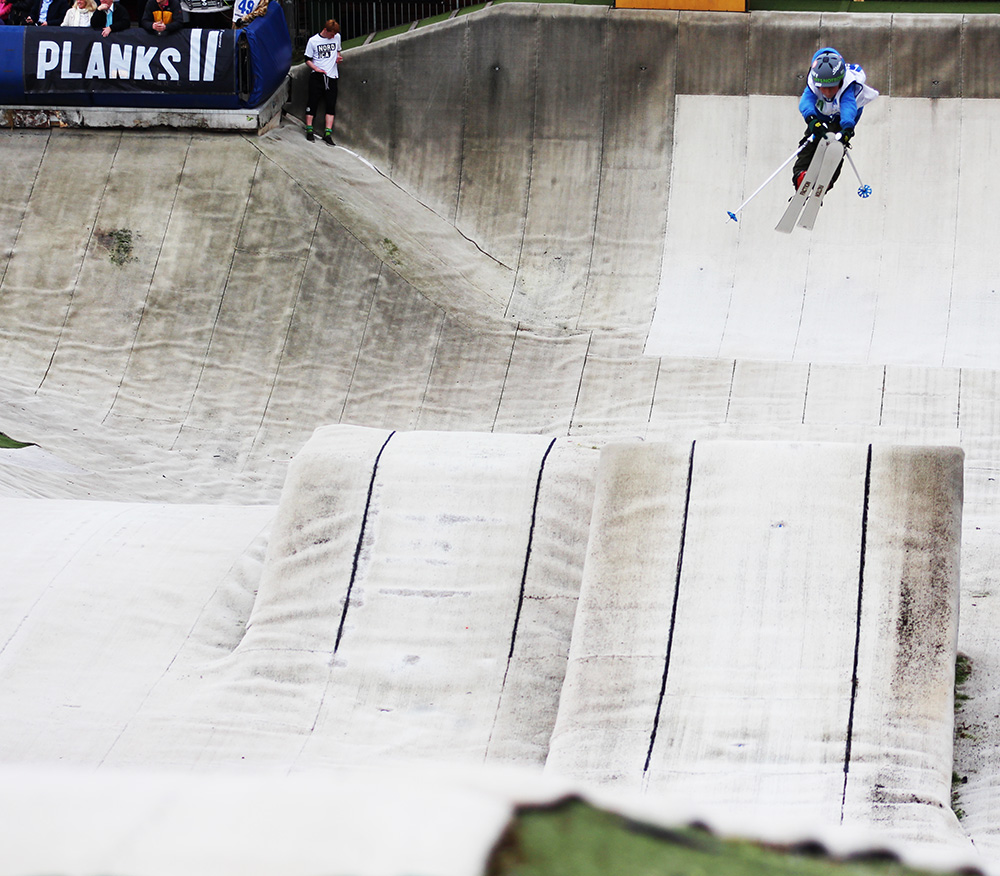 —————————–
English Slopestyle Championships, Chillfactore Manchester, 6th June
U12's – 1st Place
Finals 6th Overall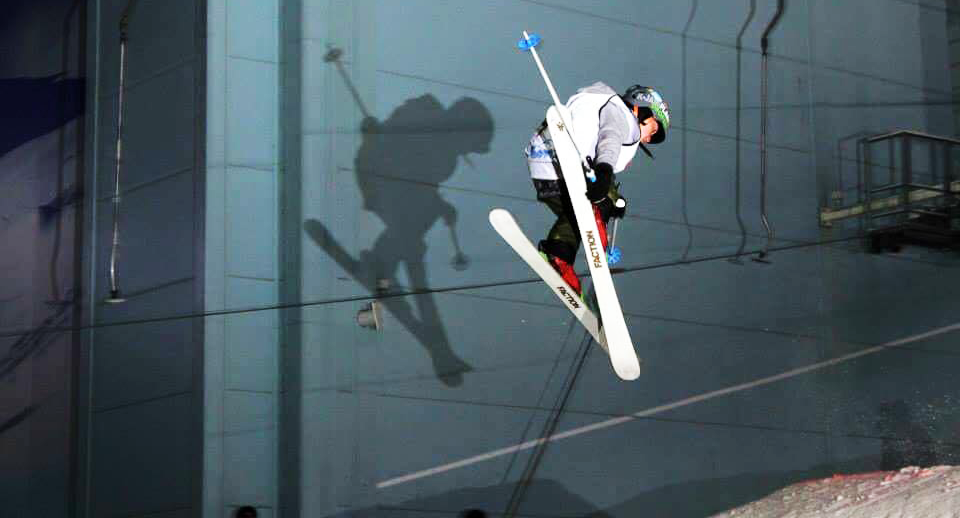 —————————–
K-Jam Kendal, 9th May
U12's – 1st Place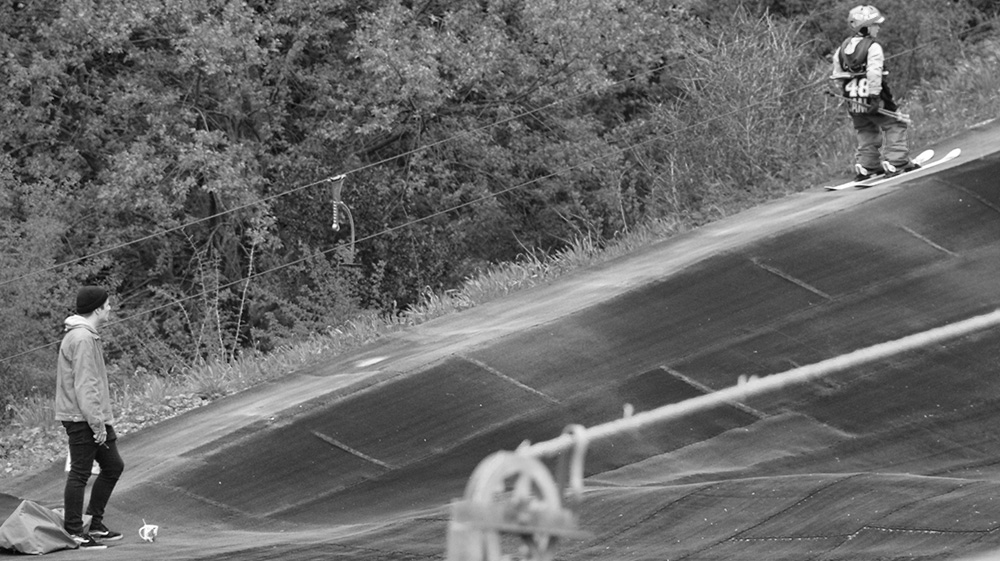 —————————–
2014
PlasticPow Swadlincote Ski Slope November 22nd
U12's – 1st Place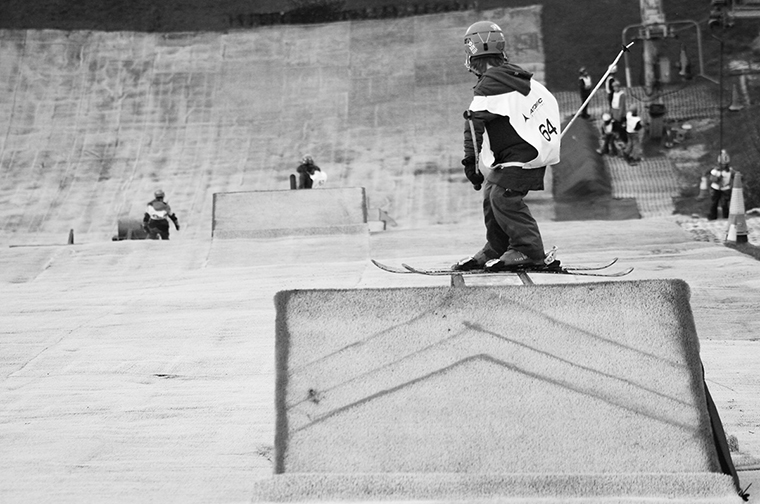 —————————–
Mojam at Bracknell Ski and Snowboard Centre – The Return of the TASH November 15th
U16's – 1st Place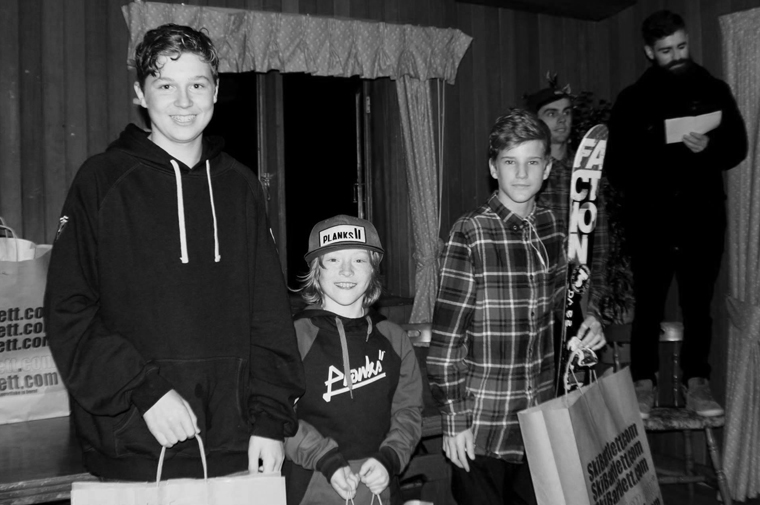 —————————–
Oatcack Jam Kidsgrove Ski Slope November 12th
U12's – 2nd Place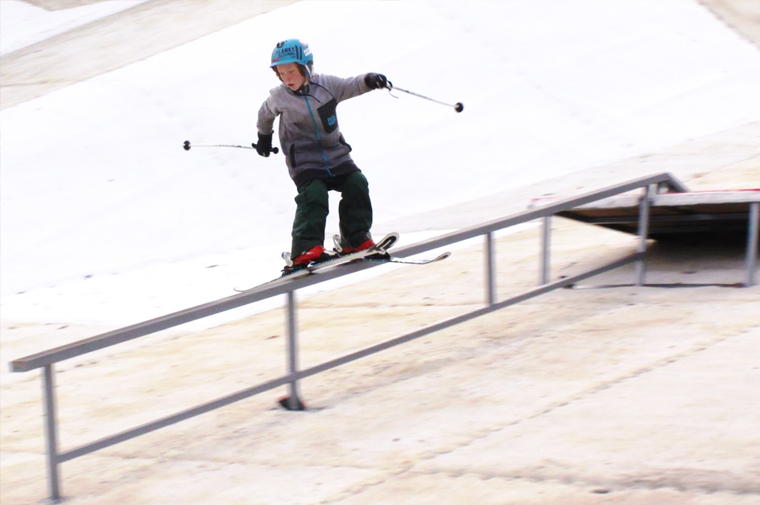 —————————–
British Indoor Championships sponsored by PICTURE ORGANIC CLOTHING October 11th
U12's – 1st Place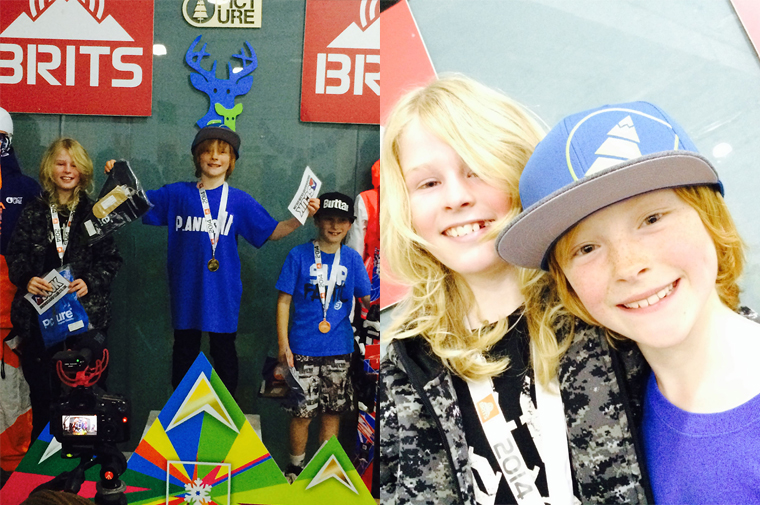 —————————–
Scottish Indoor Slopestyle Championships August 30th
U12's – 1st Place
—————————–
English Slopestyle Championships June
U12's – 1st Place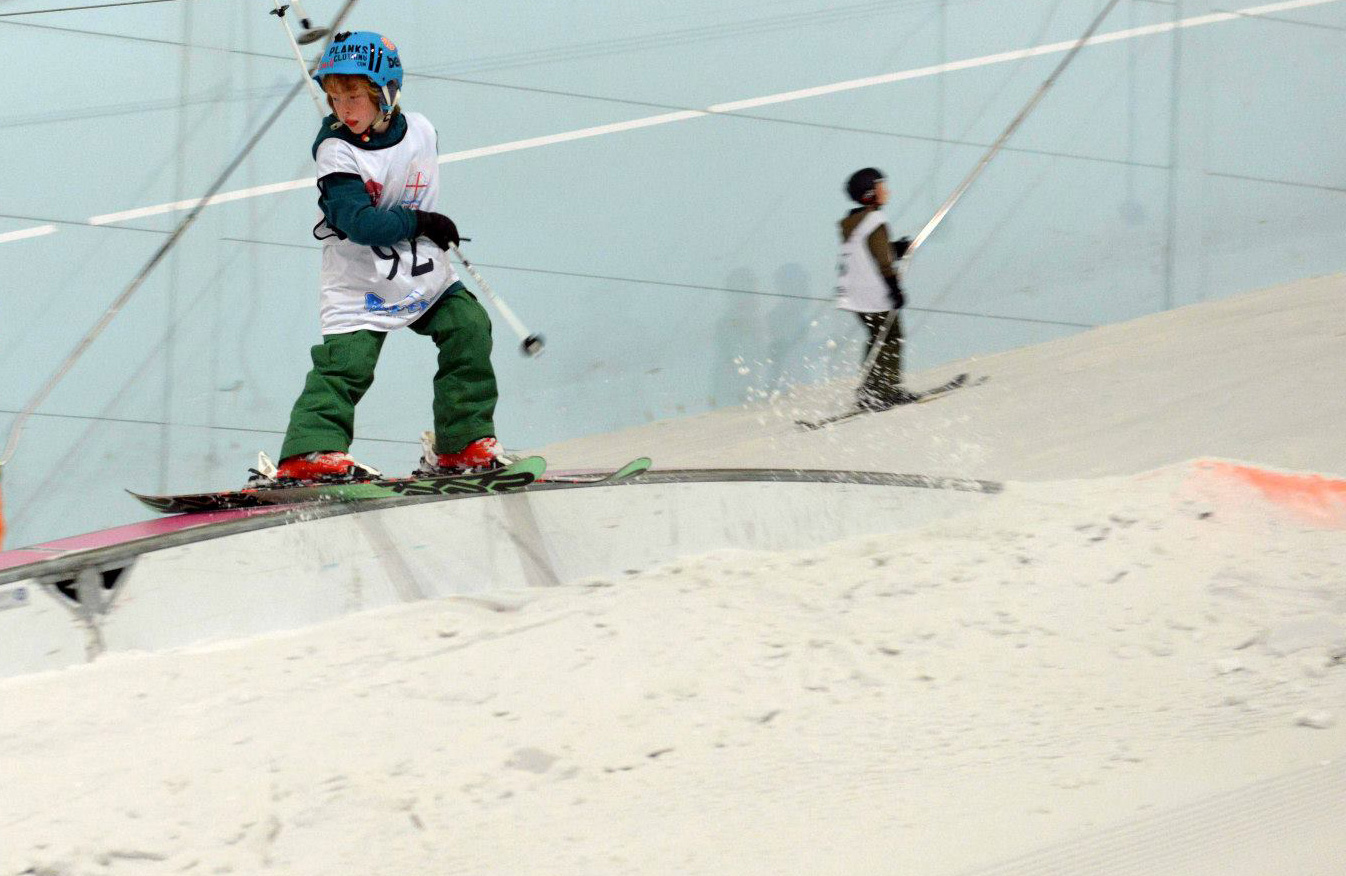 —————————–
Go Big Or Go Home Gloucester June
U16's Skier – 3rd place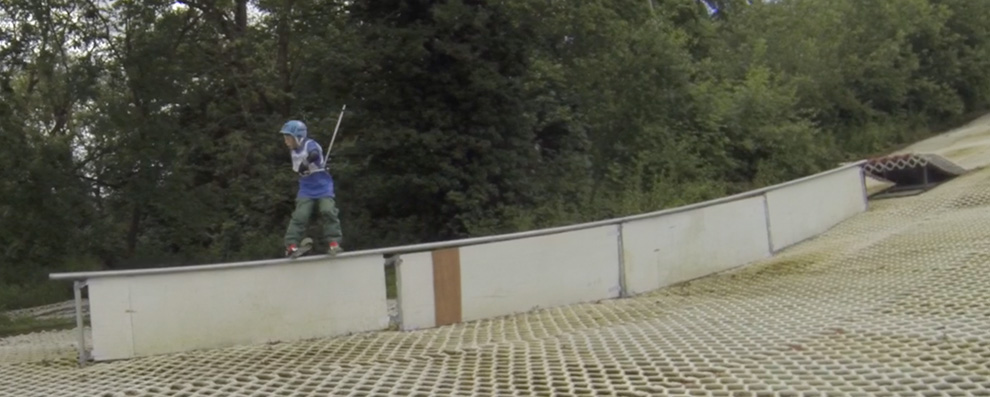 —————————–
Kendal KJAM – May
Freestyle Jam / Kicker / Rail / Box      1st Place U12 M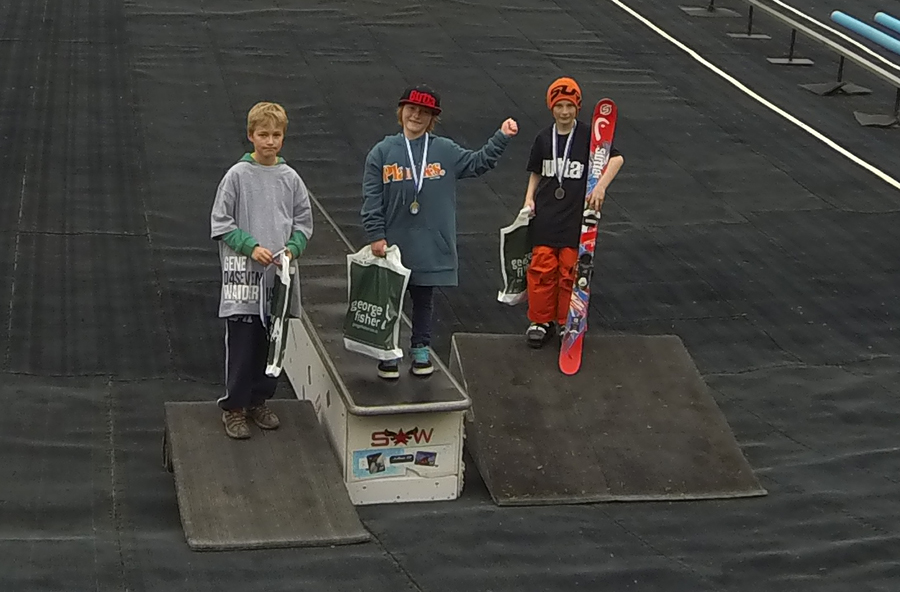 —————————–
The Brits – March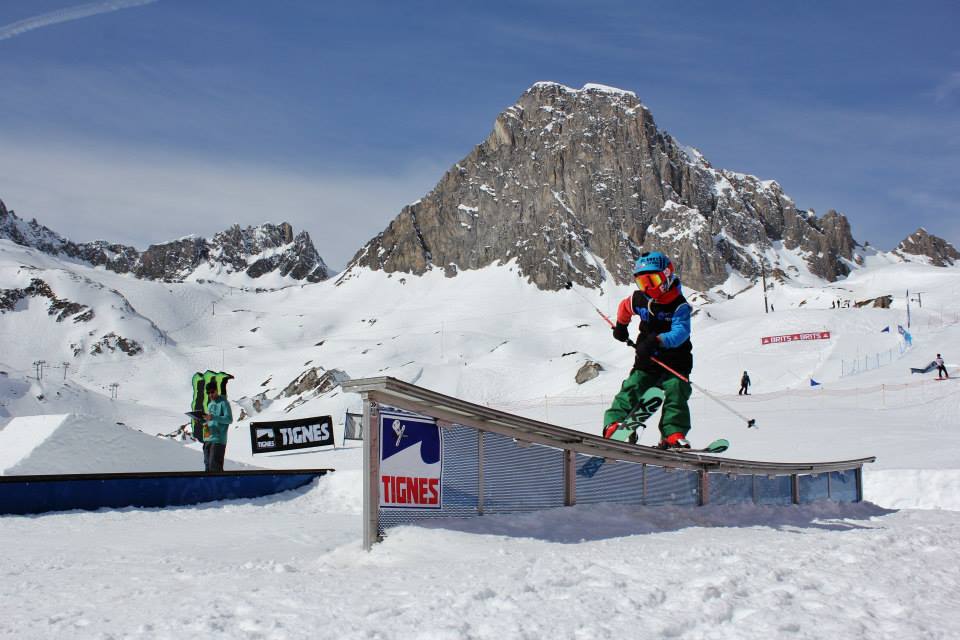 Bangers and Cash
Joint 4th Place U12 M (Joint 9th overall out of 27)
Halfpipe
2nd place U12 M (7th overall out of 21)
Slopestyle
5th Place U12 M (16th overall out of 32)
Skiercross
9th Place U12 M (out of 11)
—————————–