What I've been up to :)
2018
My edit from this winter in Laax and Livigno, It was a really cool winter and had some good progression. I learnt a lot of new tricks and I had a lot of fun. I can't wait for next winter already 🙂
I am really happy to be chosen as the Delancey Ones to Watch this season. Have a read of my blogs here.
https://www.teambss.org.uk/news-info/news/delanceys-ones-watch-brad-fry-blog-2
https://www.teambss.org.uk/news-info/news/delanceys-ones-watch-brad-fry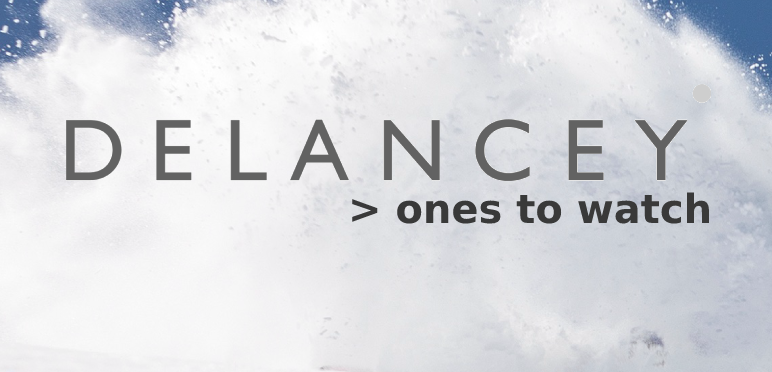 2017
The Planks grass roots tour at the Snow Centre was really fun and i was happy to get a misty 5.

This is my #planksgrassroots edit from my summer in Zermatt 🙂

My Planks Grassroots Video Contest by Bradley Fry from Nick Fry on Vimeo.
2016
October

August
This is an edit from the Zermatt glacier with the britshfreeskicamps 🙂 🙂 🙂 🙂 🙂

7th May
Kendal K-Jam

31st March
I love the P60 in LAAX

26th February

Congrats Bradley Fry, winning the U13 halfpipe and Slopestyle in the Mini Shred at Laax #nextgeneration pic.twitter.com/JGfvZN9s2H

— Völkl Freeski (@VolklFreeski) February 26, 2016
2015

23rd November
Yesterday I went to the mojam at mt bracknell ski slope, at first I was a bit scared because i have not been on a dry slope in ages so first I had to get used to it brfore I started hitting rails and kickers. When I got used to it I started to go for it I was doing spins of the jump and 270s of the rails. At the end of the jam we had a break and a mess around before they announced the finals when they did I was the first person to get called out after that I went back on the slope to warm up again and then I started throwing some switch 360s off the big jump and was going massive and having so much fun to. At the end I got changed and played about then it was prize giving and I came first in the under16s then they did best trick and I won that as well by doing the biggest switch 360 and I was surprised. 🙂 🙂 🙂 🙂 🙂
31st October 2015
I won the u16s Jibworx jam at Snozone Milton Keynes and i was really happy. I am really looking forward to the next jibworx at castleford snozone on the 13th November 🙂
#planksclothing #factionskis #butta #chillfactore #DropCliffsNotBombs #forthefew #shredon #shreadthread #warrensmithskiacademy #britishfreeskicamps #parkpipeacademy #dwls
29th August 2015
This is my 2015 edit which Andy Bennett has done for me and has got my friend Bobby's Adventures in it.

#planksclothing #factionskis #butta #chillfactore #DropCliffsNotBombs #forthefew #shredon #shreadthread #warrensmithskiacademy #britishfreeskicamps #parkpipeacademy #dwls
21st August 2015
Have a look at the british freeski camps edit, it is sick.

6th June 2015 English Slopestyle Championships – Chillfactore Manchester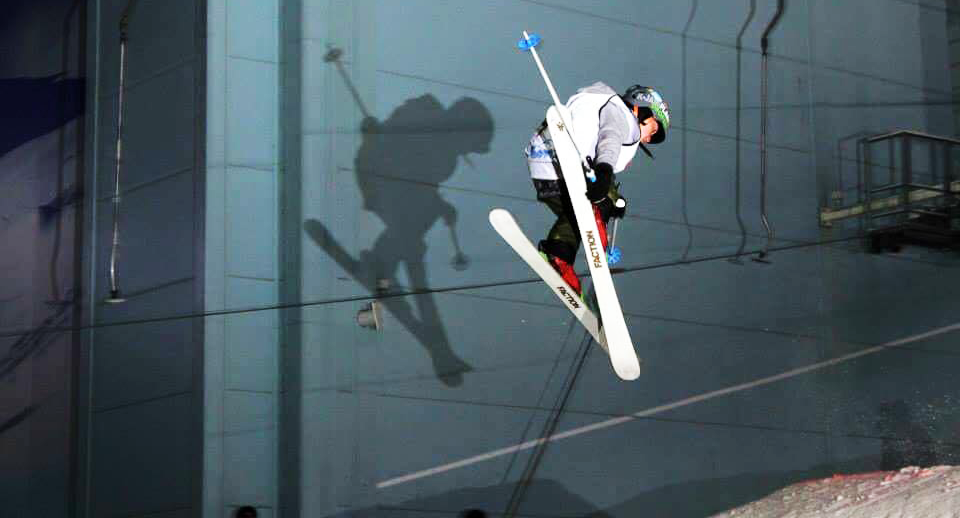 On Saturday I won the u12's English Championships at the Chillfactore. And I was even more excited and happy that I made the finals and smashed it, I came 6th overall.
Read more…
12th May 2015 Tamworth Snowdome Lapping Tamlands
28th March 2015 Tignes – BexnWebbo Talent ID Camp
In Tignes I was really trying my best to do the best I could do and I was doing 720 safety's of the big jumps with about 10 meters to clear. It was the best . On rails I've been working on the down rail and cannon rail with Josh Birch. I have been trying 450's off it and I got some.
25th January 2015
I have been to Verbier in Switzerland with the warren smith ski academy and worked on my skiing with stefan and andy.
Thankyou warren for letting me stay at your house 🙂 This is my edit 🙂 🙂 🙂 🙂 🙂

2014
12th September
I am in the paper for the Scottish slopestyle championships. 🙂 🙂 🙂 🙂 🙂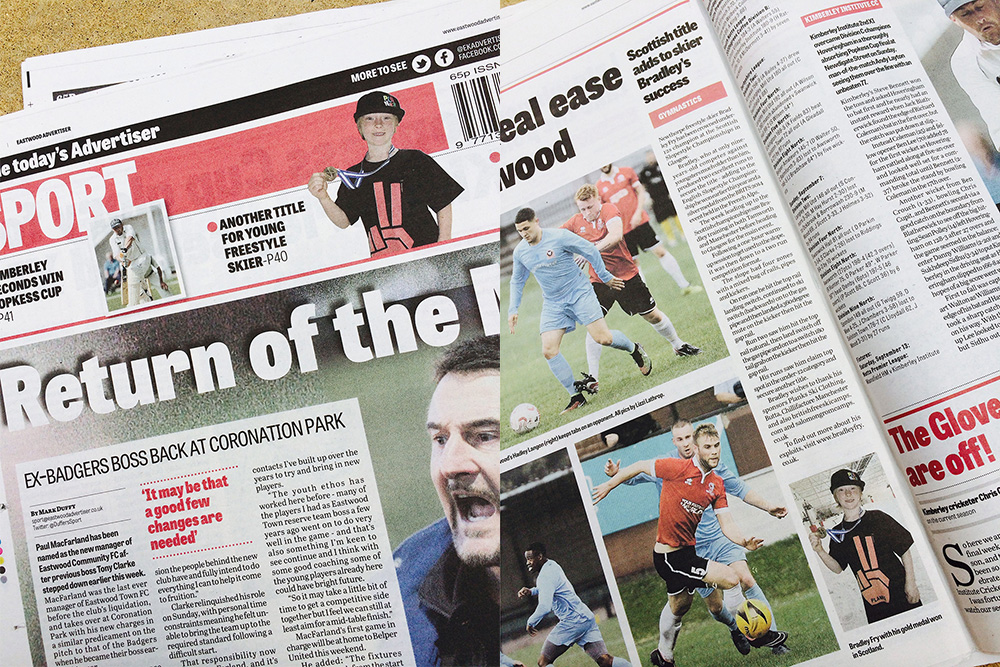 10th August
This is my summer edit from cervinia and halifax. 🙂 🙂 🙂 🙂 🙂
31st July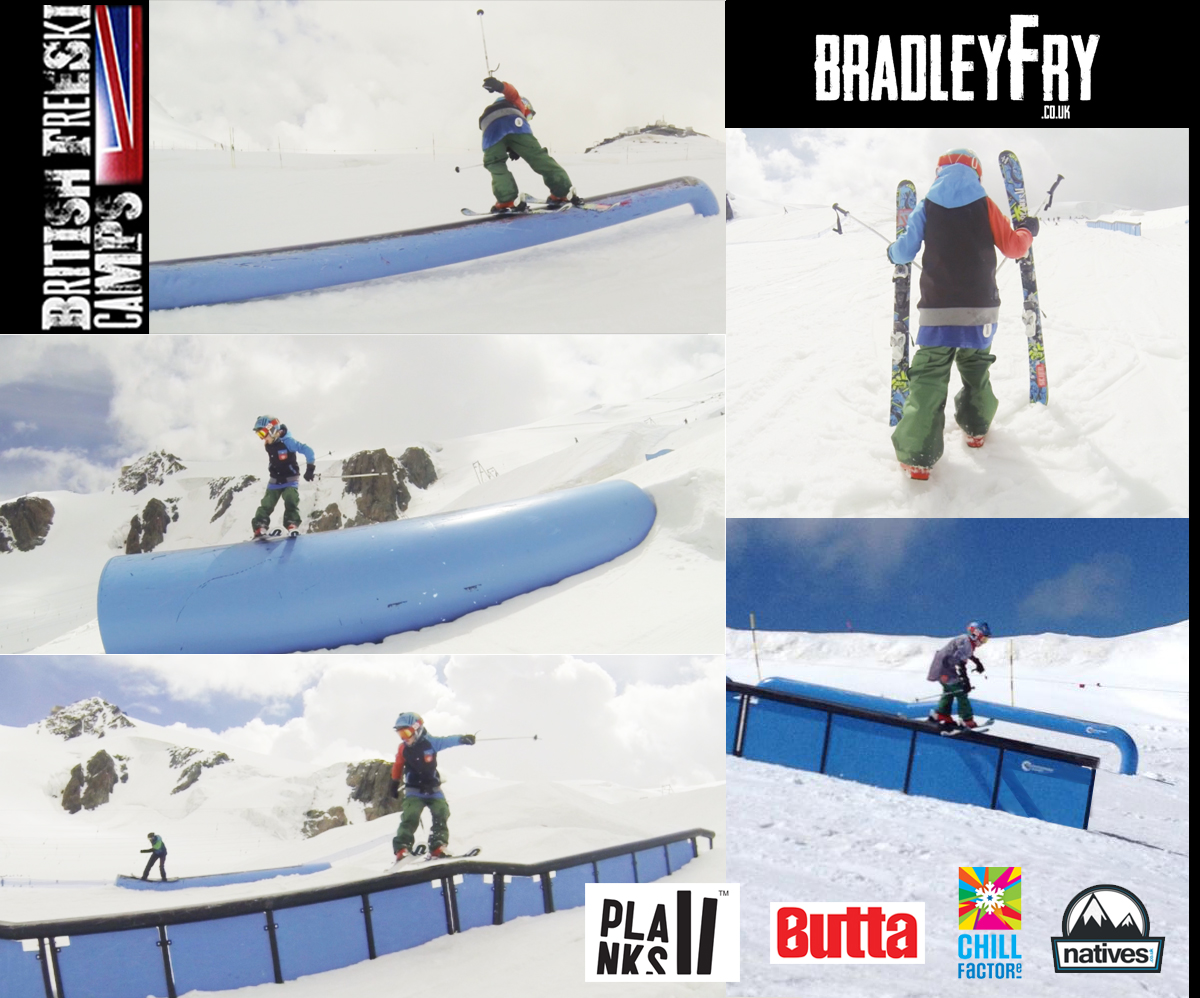 This is my blog page from cervinia in italy at the british freeski camp. click here
6th July
i had a sick time skiing at halifax ski slope, i tried really hard and landed all my blind 2 offs the gas pipe 🙂 🙂 🙂 🙂
27th June
This is my edit of dry slopes in june at swadlincote halifax bearsden and gloucester. 🙂 🙂 🙂 🙂 🙂
16th June
I won the under 12s english slopestyle championships last saturday and landed lots of switch 360s and 540 on the big kicker on sunday at the snowsports england talent camp. I was very happy.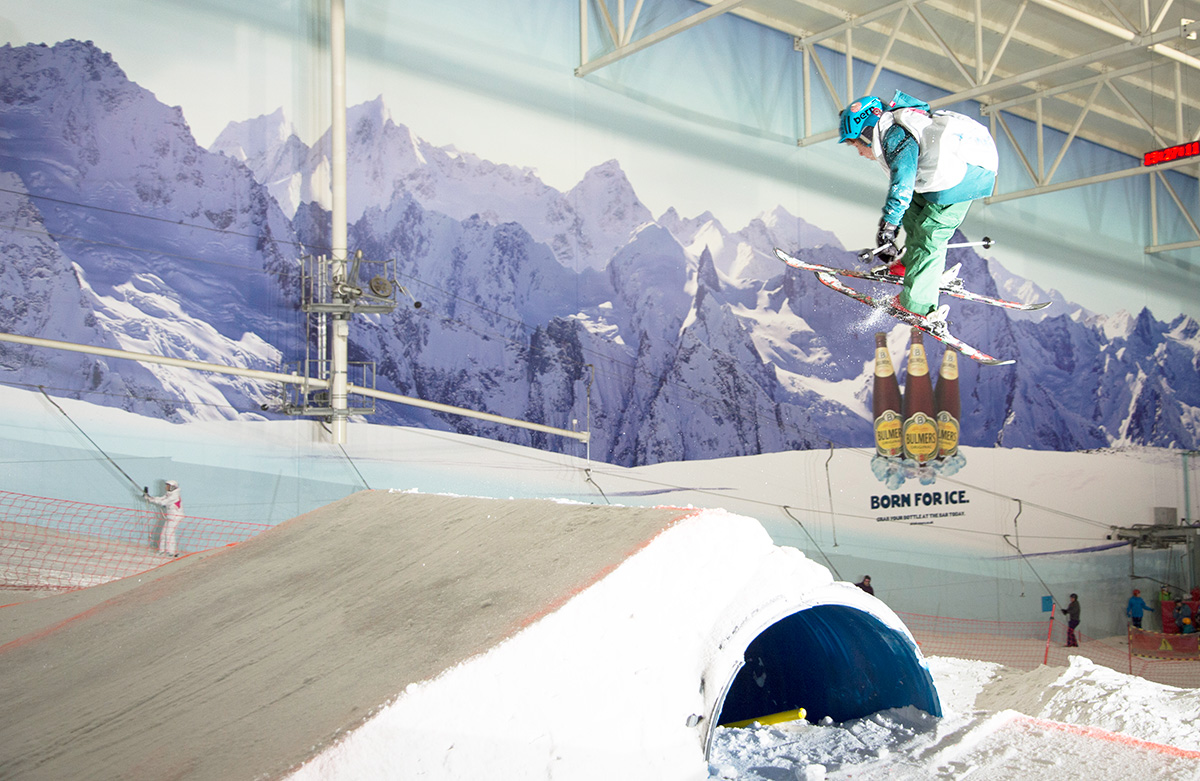 read more
29th May
I am so so happy to be joining chillfactore 🙂 feeling excited. I am very happy also met Rowan Cheshire and she was very nice:) number 7 is my lucky number 🙂 🙂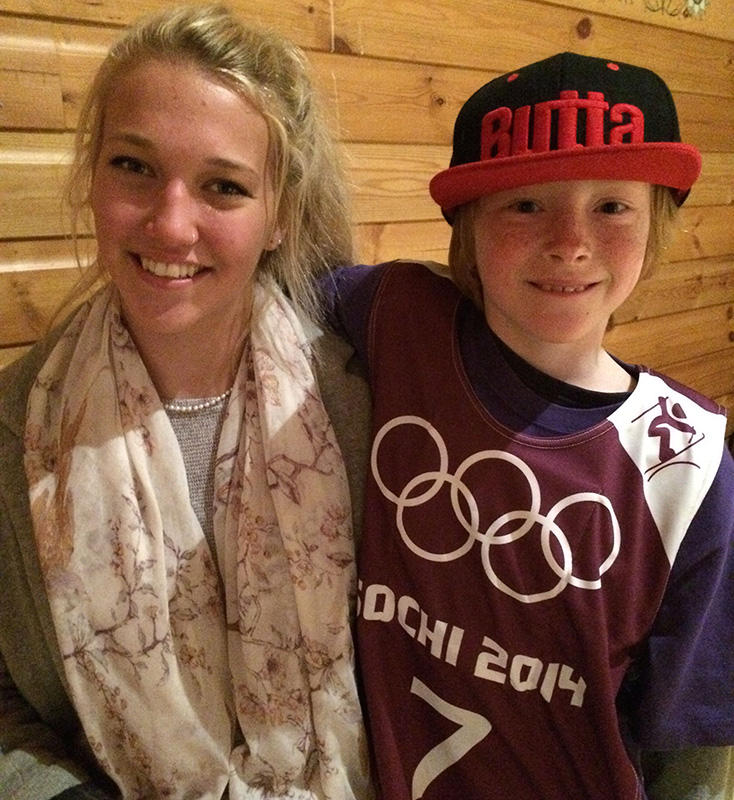 20th May 2014
Gas pipe session tonight at Swadlincote Ski Slope.

2nd May 2014
Here's a little edit from the past month starting with a few runs in Tignes then Halifax and Swadlincote dry slopes.
6th April 2014 – The British Championships Tignes France
I have had an amazing time at The British Championships in Tignes this week.
I won a Silver medal in the Super Pipe
Finished 4th in the Bangers and Cash Rail U12 KM cat
18th MarCh 2014
Had a sick time in Macugnaga Italy last week, they had a small park and we had 2m of fresh snow with blue skies… Happy

16th February 2014
Thank you James Webb and Southern Freestyle Club down at Bracknell Ski Slope. I have had an amazing time today and want to come back now.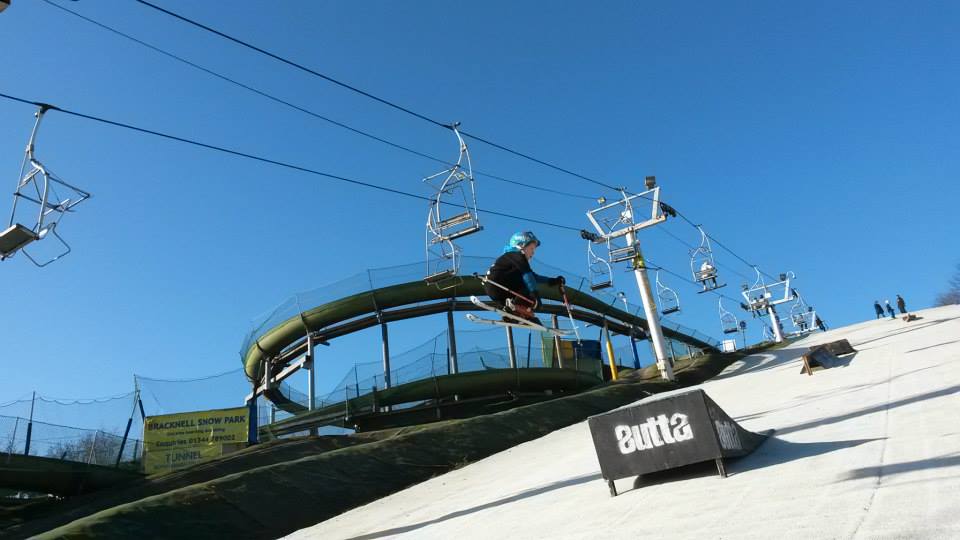 2nd Feb 2014
Had a sickage time down at Bracknell today. Thanks James Webb for coaching me and helping me with my 360 truck drivers. I got a really sick Butta cap and t-shirt from Jim Stewart at Butta and am very very very stoked to be representing Butta.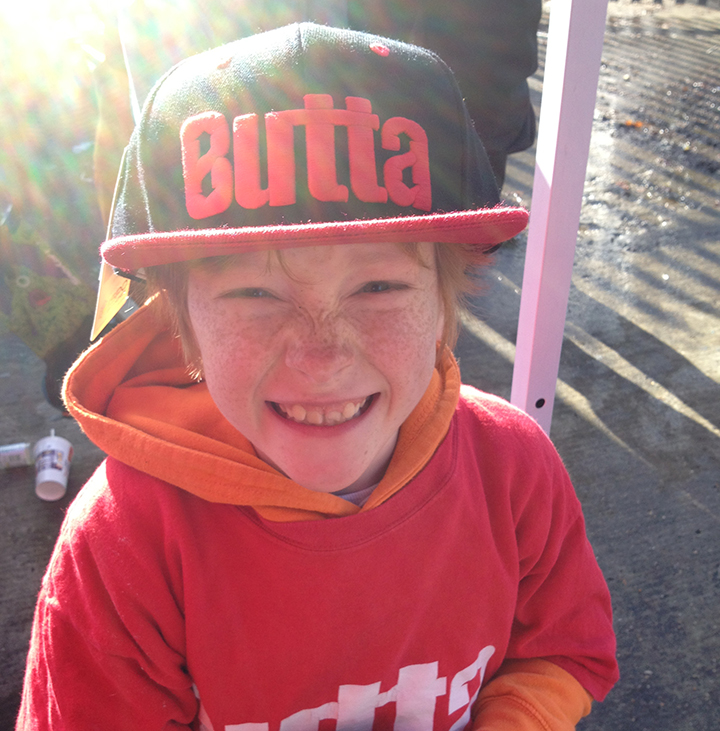 New YeArs Shred : Only 4 days after an accident with my ski pole smashing my teeth in.

4th December
Swad Session with Justin Taylor Tipton
I landed my 1st dry slope 540. Really Happy.
29th November
Skiing at Hemel Hempstead and Swadlincote with Justin, Sam, Ben, James and Emily 🙂
24th November 2013
Plastic and Snow edit from Swadlincote Dry Slope and Castleford
18th November 2013
First I went to Castleford on Friday night and I had a great time on the gas pipe and it felt amazing because it was my first time doing that trick. I switched on the long rail and worked on popping on to the bigger gas pipes.
On Saturday I went to Bracknell and skied for 5 hours which was a very long time, I had a great time and skied very well, I made the finals because the judges saw I tried hard and did some butter 360's, switch on rails and 270 out. I was very happy that I got in to the final because I was in the under 16′ Category.
15th November 2013
I am feeling amazed and happy because I really like Planks Clothing and you have made me feel happier than you think for sponsoring me. I can't wait to get my hats and clothing. I am going to try really hard to learn some new sick tricks.
Thanks Planks Clothing – www.planksclothing.com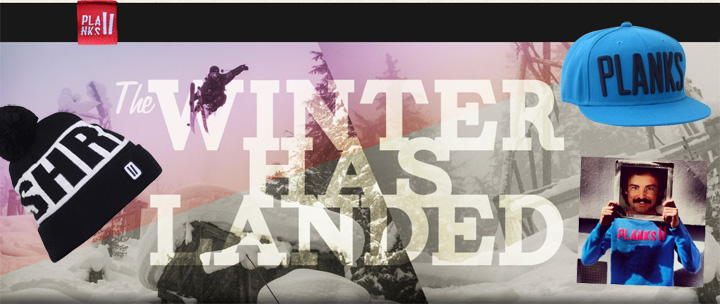 1st November 2013
I have been to Snowzone in Castleford tonight and did a switch on to the rail to 270 blind out for the 1st time. I also popped on to the bigger rails tonight, i can feel my confidence getting better which is sickage.