The Brits 2014, Tignes, France
I had an amazing time at the Bex and Webbo Camp in Tignes France last week starting on the 23rd March 2014.
When I arrived in the mountains I was super happy to be there, it was beautiful. We first went to the snow parks in Val and Tignes and I was a bit scared to go off the big jumps but I was determined to hit them. By the end of the day I was landing 360 mute grabs every time and you couldn't get me of the park. I had the best time being coached by Becky Hammond and James Webb.
In the British Championships I won a Silver medal in the Super Pipe
Finished 4th in the Bangers and Cash Rail U12 KM cat and got a 5th place in Slope Style in the U12′s KM cat. I am very very stoked and really happy.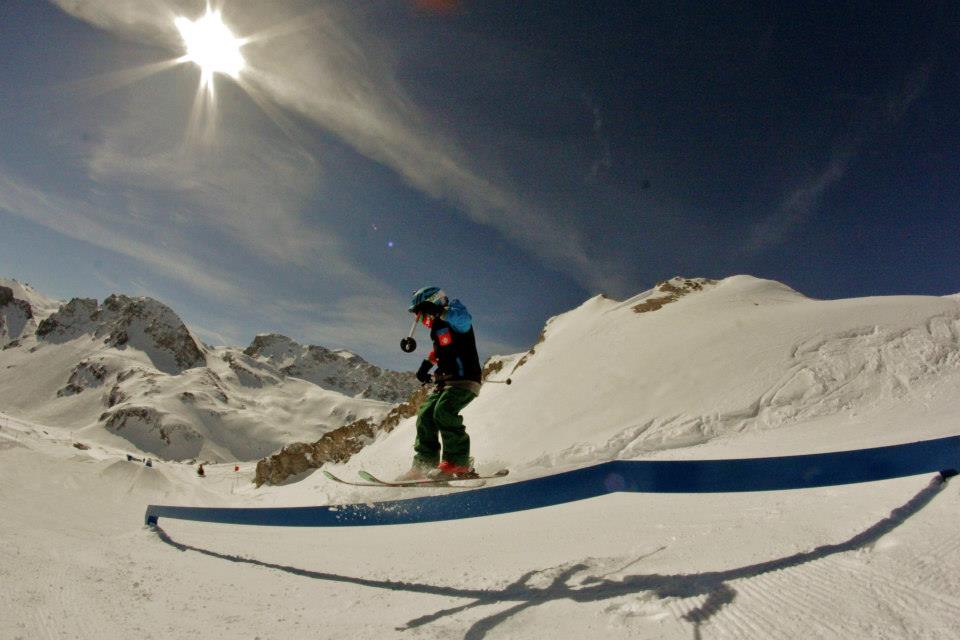 I also got a special mention on the brits website for doing so well
http://www.the-brits.com/latest/news/trespass-halfpipe-championships-ski-review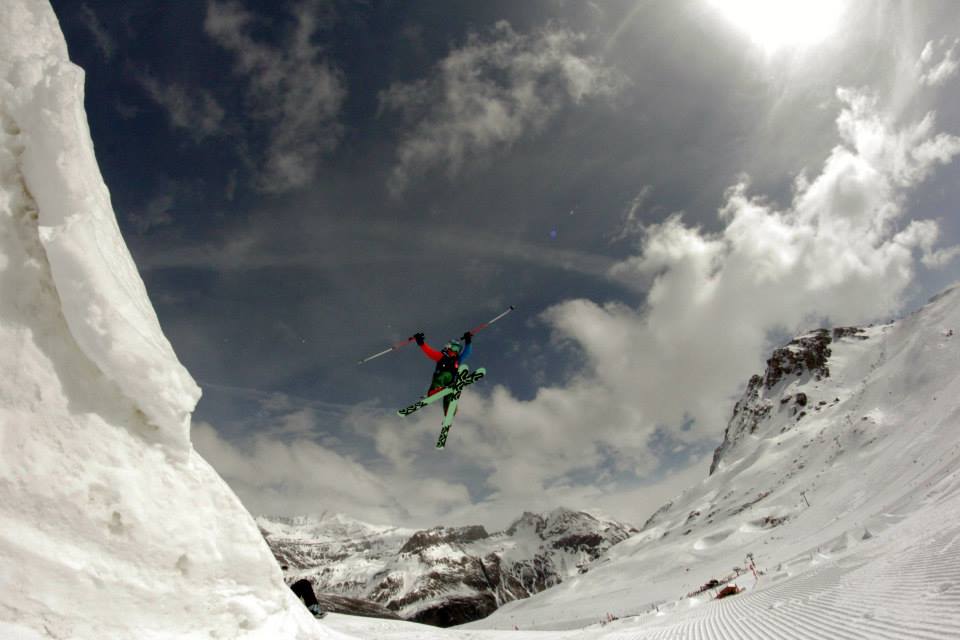 Thank you Becky Hammond and James Webb for coaching me, I've had the best time ever.
Checkout – bexandwebbo

#planksclothing #dropcliffsnotbombs #butta #tignes #bexandwebbo